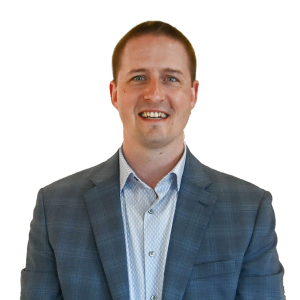 Tim Duncan, Team Lead
I am an agent native to Eugene/Springfield. I've lived here my whole life and thus have an inherent understanding of the market. I've been involved in the real estate industry for over a decade and have been actively working as a real estate agent since the summer of 2013. My primary goal for all my clients is to understand their needs, desires and provide options for them. I have five years of previous sales experience and have developed very effective negotiating skills.
Being a home owner, I know the emotions that come with deciding to buy or sell a house because I've been through those myself. I can assure you that I will do everything in my power to GUIDE you through the process without pressuring you.
Given the opportunity to help you through this journey, I am confident I would be able to represent your needs and desires above your expectations. It is my goal that by the end of our transaction together, I will have raised the bar for real estate agents in your eyes. I work hard to go the extra mile on your behalf because that's my business plan and that's how I want to work.
Allow me to negotiate on your behalf and you won't regret it.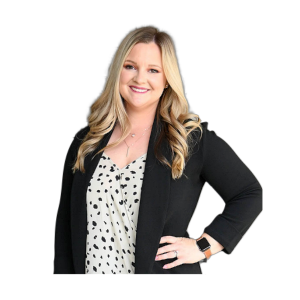 Michelle Duncan, Operations Manager
I met Tim when I was in college and we have been together ever since! We have two girls who love when we can go swimming, play tennis or ride bikes as a family. Together Tim and I have bought and sold houses so we understand the emotions that come with the process. You will be amazed at the support and expertise that you receive from us here on the Tim Duncan Team!