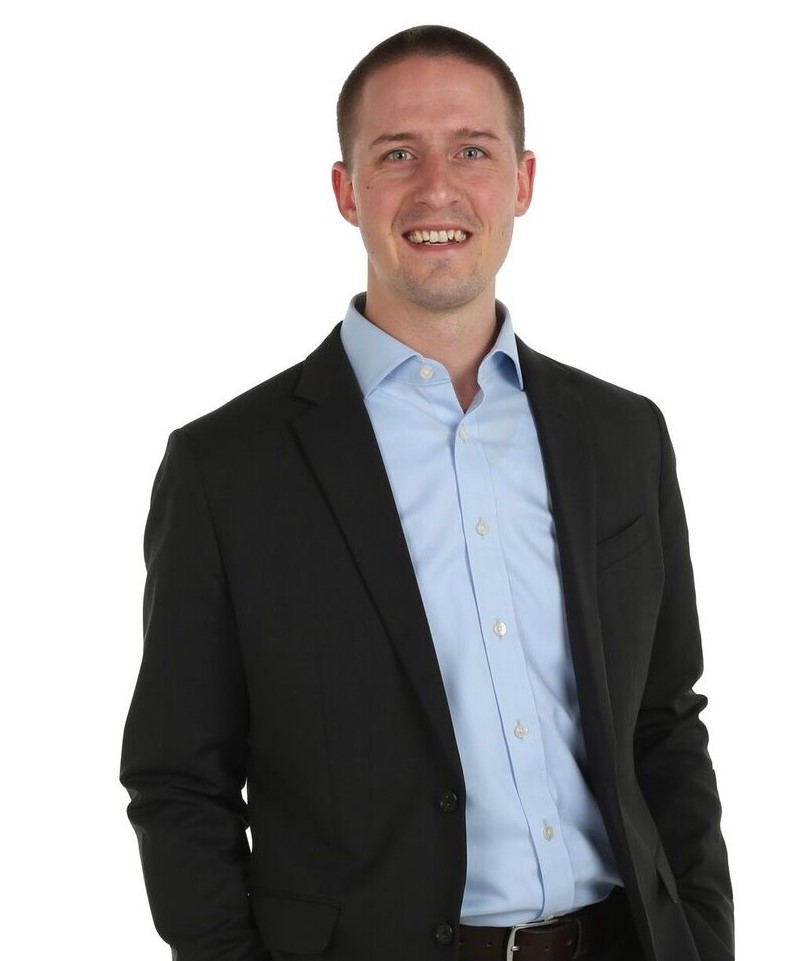 Tim Duncan, Team Lead
I am an agent native to Eugene/Springfield. I've lived here my whole life and thus have an inherent understanding of the market. I've been involved in the real estate industry for over a decade and have been actively working as a real estate agent since the summer of 2013. My primary goal for all my clients is to understand their needs, desires and provide options for them. I have five years of previous sales experience and have developed very effective negotiating skills.
Being a home owner, I know the emotions that come with deciding to buy or sell a house because I've been through those myself. I can assure you that I will do everything in my power to GUIDE you through the process without pressuring you.
Given the opportunity to help you through this journey, I am confident I would be able to represent your needs and desires above your expectations. It is my goal that by the end of our transaction together, I will have raised the bar for real estate agents in your eyes. I work hard to go the extra mile on your behalf because that's my business plan and that's how I want to work.
Allow me to negotiate on your behalf and you won't regret it.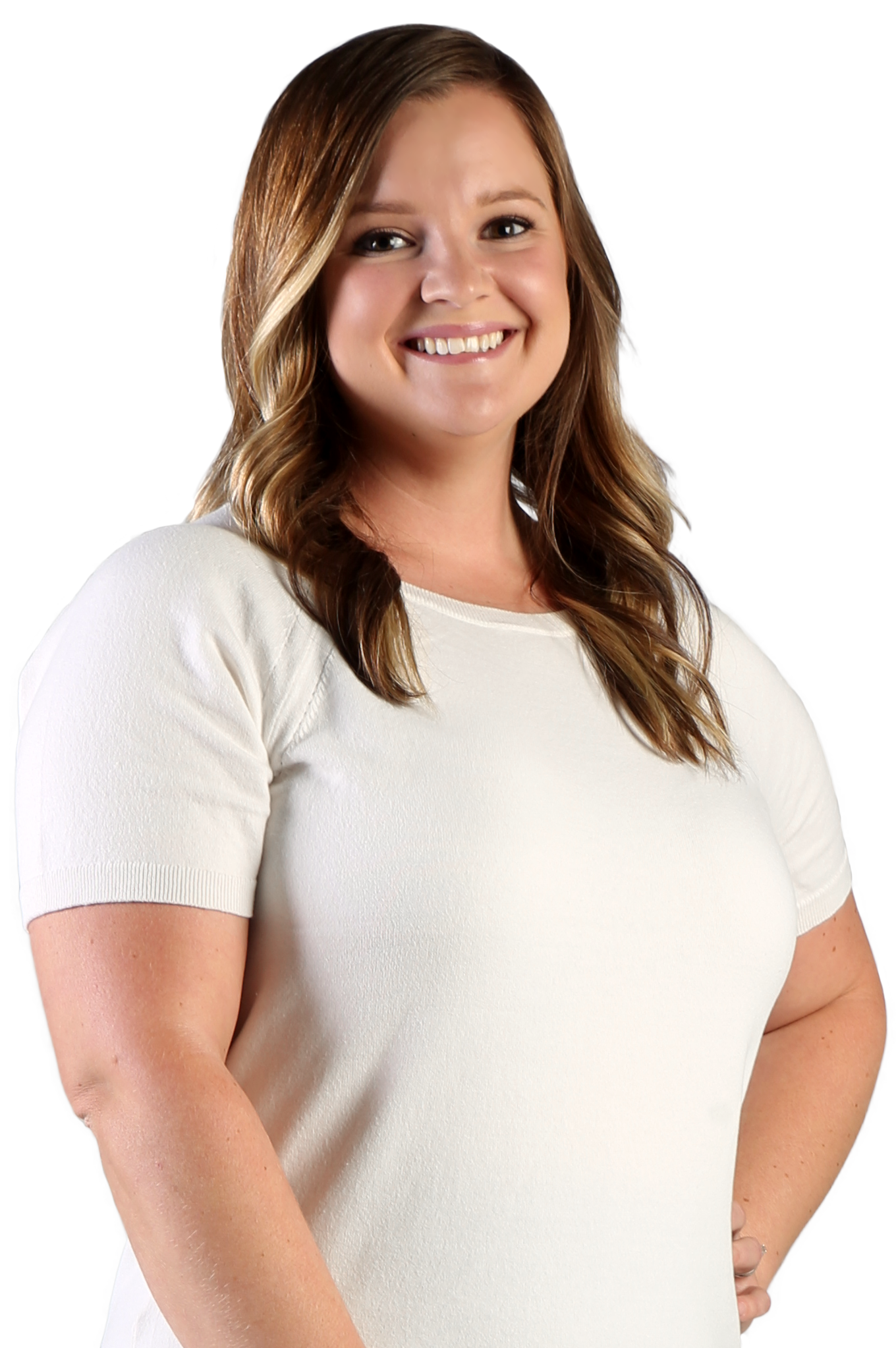 Michelle Duncan, Buyer Specialist
I am a licensed agent born and raised in Lane County. I have had the privilege of living in various areas of town which means I am an expert at helping my clients find the area of town that is the best fit for them. My passion is building a relationship with my clients so that I can understand their desires and best meet their needs. With a history as a medical professional, I have learned to be a strong advocate for those I am caring for, in real estate that means I'm talking about you, my buyers and sellers! I will always make sure you understand what is happening each step of the way and prepare you for what is coming next.
I met Tim when I was in college and we have been together ever since! We have two girls who love when we can go swimming, play tennis or ride bikes as a family. Together Tim and I have bought and sold houses so we understand the emotions that come with the process. You will be amazed at the support and expertise that you receive from us here on the Tim Duncan Team!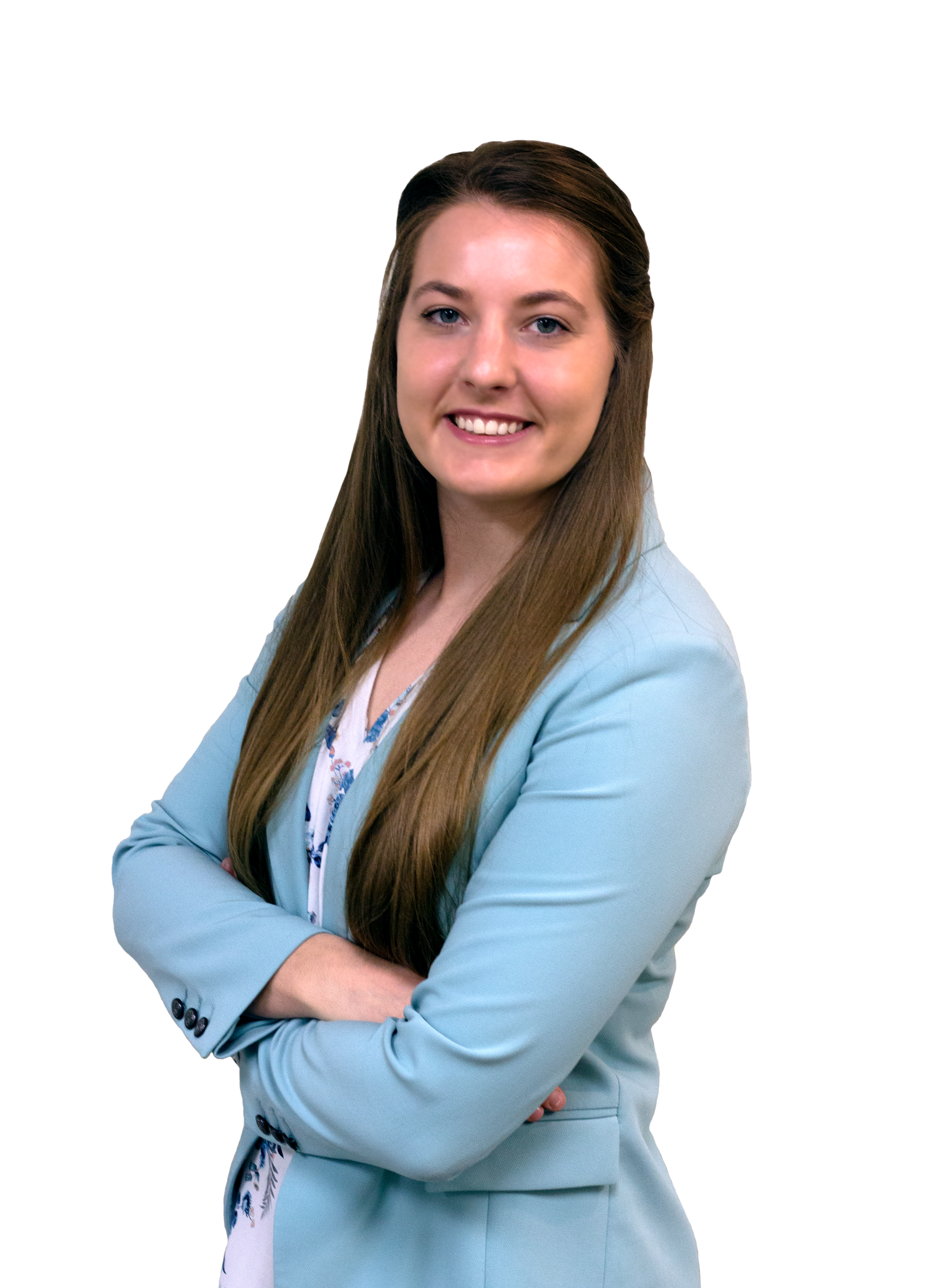 Hailey Fairbanks, Real Estate Partner 2
I am a licensed real estate agent who brings my enthusiastic personality every day! I grew up in Pleasant Hill Oregon which assists me in knowing and understanding this local market. I've worked in the real estate industry since early 2017 and fell in love with helping clients achieve their dreams in purchasing/selling homes. Not only will I keep your best interests in mind, I will communicate every detail along the way.
In my off time, I enjoy spending time with my husband who I met at Pleasant Hill High School. We love doing anything outdoors! Our favorites are to hunt, fish, snowboard and adventure together!
From experience, I understand the emotions and stress factors that come with buying or selling a home. I promise that I will be by your side the whole time and communicate even the smallest of details with you. You will be amazed with my willingness and work ethic that parallels Tim's business values.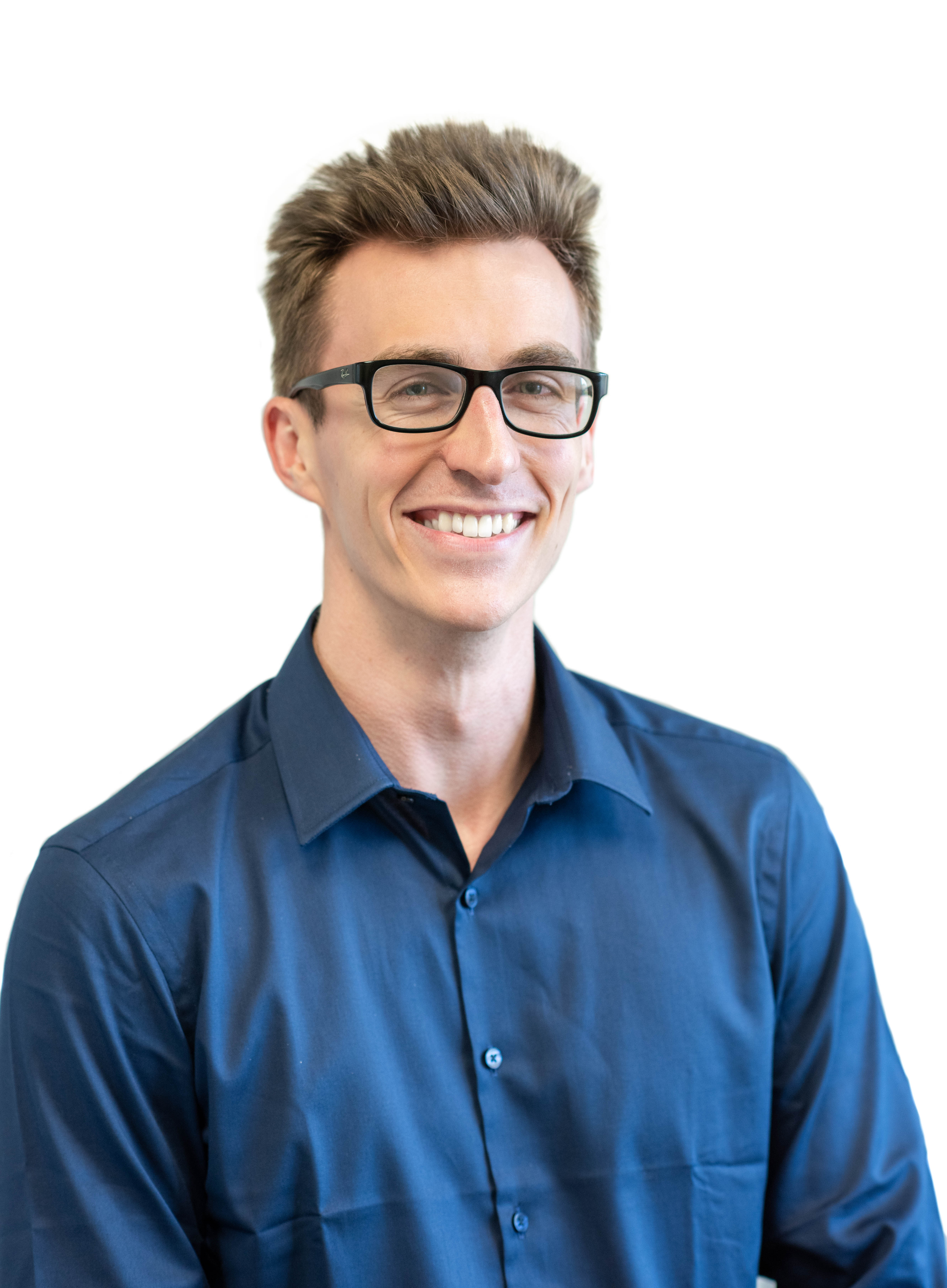 Peter Whitesell, Real Estate Partner 1
I grew up in Southern California; I'm a biologist by training and a fiction writer by inclination. Knowing all that, it's pretty surprising that I wound up working on a real estate team in Eugene; I moved up here after college, and just fell in love with the area! Working with Tim and the team, first as a client and then as a member, has only reinforced that positive impression.
My work as a transaction coordinator plays well to my organizational, analytical aspect. As a scientist, I appreciate mechanisms and processes, which real estate is chock full of. Outside my work, my interests are all over the place: I love reading and writing, as well as gardening, cooking, and lifting weights. In short, I'm an unusually literate caveman.
Give us a call and let us know how we can serve you!